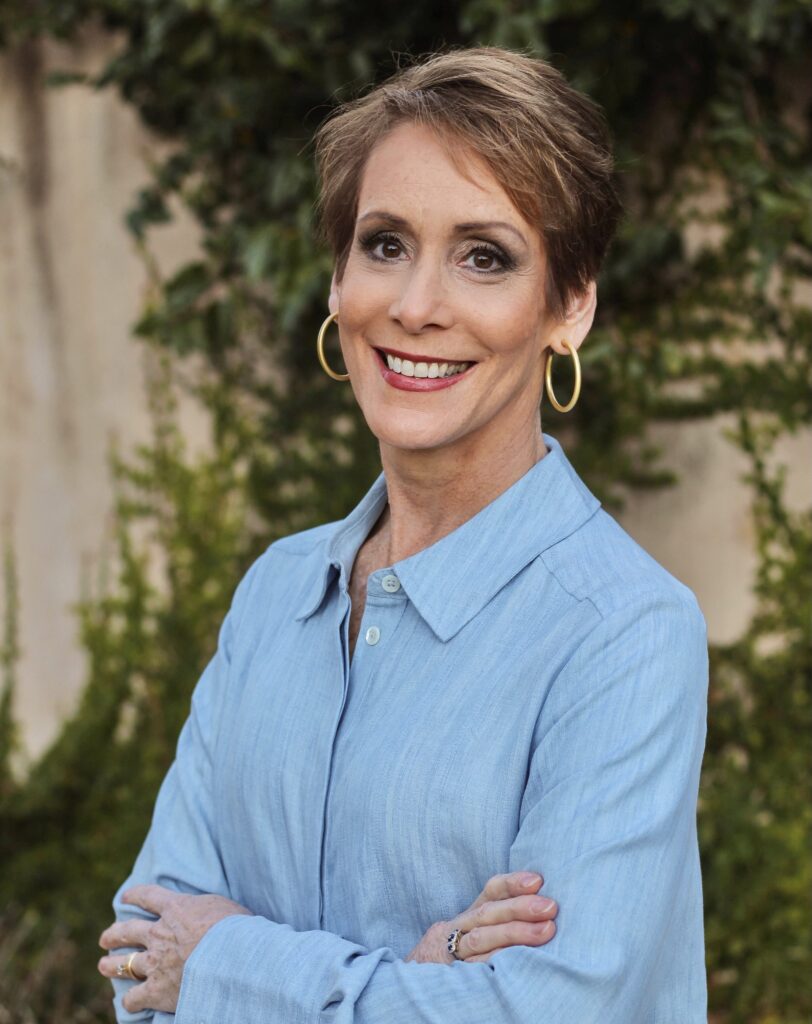 Jere Bowden is a leading national partner to many of the top realtors and brokers across the country. As a preferred expert to the design trade, she is relied upon by some of the best in the industry for consulting on the listings of proposed properties as well as consulting with their clients on how a particular home can be personalized to fit their family's needs.
She remains in touch with contemporary lifestyles, with a special skill for integrating classic and transitional design as well when selecting residential properties for her buyers. Industry insiders rely on her attention to details of construction and mechanicals when their clients ask for more details on the differences in finish treatments, high end appliances and lighting design.
Her personalized service and her commitment to appropriately represent her clients is paramount. Jere has literally been invited into hundreds of homes across the country. For transactions large and small, she is known for her ability to listen and interpret the needs of her clients, whether they are buyers or sellers. She is known for her professional start-to-finish hands on management throughout the transaction to closing.
Jere's attention to details and warm personality allows her to adapt to a wide variety of residential needs and communicates well with all parties and her entire team to create a seamless purchase or sale for her clients. "Finding the perfect home for a family is so rewarding. It's wonderful when a family tells me that they love everything about a potential home, but they just wished it had a larger master bath or an outdoor living space, nicer finishes in the kitchen, etc. With a few sketches later, they can see how the home can be personalized to make it theirs. Knowing the best ways to accomplish a renovation or addition can make all of the difference in helping my clients know they're making the right buying decision."