The Professional's Expert
With more than 25 years experience in the world of design, Jere Bowden is a leading national partner to many of the top architects, builders and interior designers across the country. As a preferred expert to the trade, she is relied upon by some of the best in the industry for custom architectural millwork and beautiful, personally designed finish treatments.
She remains in touch with contemporary lifestyles, with a special skill for integrating classic and transitional design as well. Industry insiders rely on her attention to fine detail, her ability to provide seamless integration into the entire home, her personalized service, and her commitment to luxurious craftsmanship. With the national clientele, Jere remains a sought after speaker for numerous consumer and allied professional groups. She also serves with high profile personalities and experts on numerous National Boards of Design.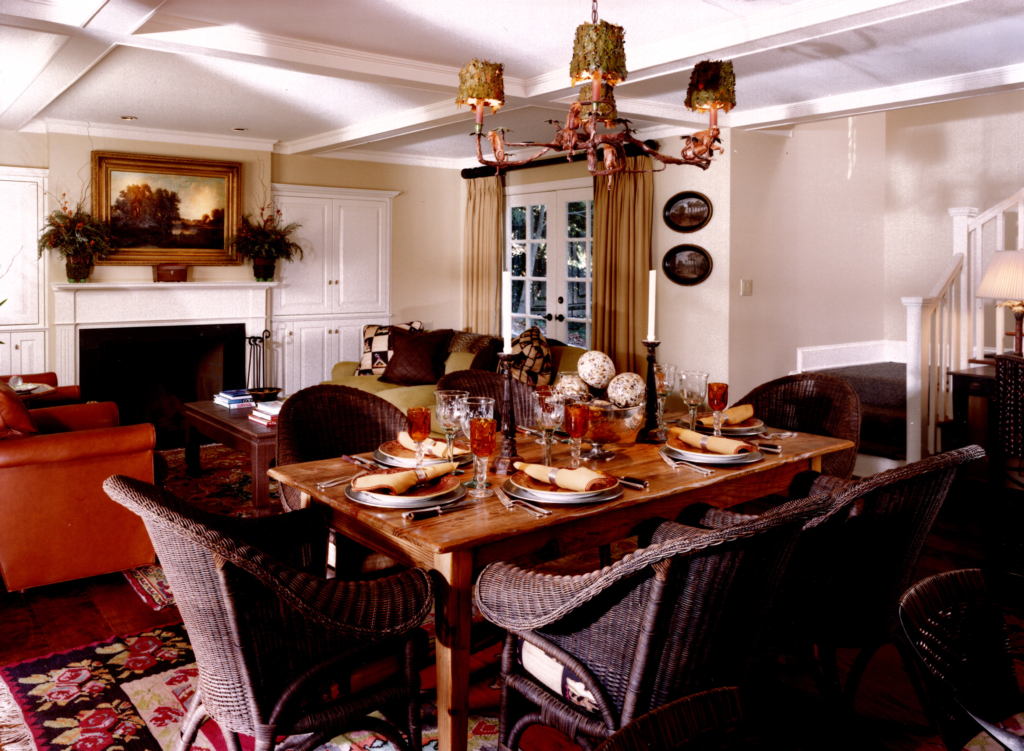 Personalized Service
Jere has been invited into literally hundreds of homes across the country. For projects large and small, she is known for her ability to listen and interpret the needs of her clients, and for her start-to-finish hands-on management throughout the design project. She has an extensive knowledge of wood species and fine finishes, and lends these talents to ensure each piece of handcrafted custom millwork is in harmony and seamlessly integrated with the architectural integrity of each project.
Her attention to detail and warm personality allow her to adapt to a wide variety of design tastes and communicate well with the entire team to create spectacular living environments.
National Recognition
Jere maintains an outstanding rapport with the news media, and her comfortable and natural style has made her a sought-after expert by magazines, newspapers and television stations. Her work has been featured in Architectural Digest, Town & Country, Veranda, Traditional Home, Better Homes and Gardens, Atlanta Homes and Lifestyles, Women's Day, Washington Home and Design, and many more. She has made appearances on HGTV, CNN, Discovery Channel, Good Day Atlanta, and Good Day Columbus. She was also set designer for "Man Made Movie," where she created the perfect bachelor's kitchen, and appeared three times on prime time TBS with the cast of "Dinner & A Movie."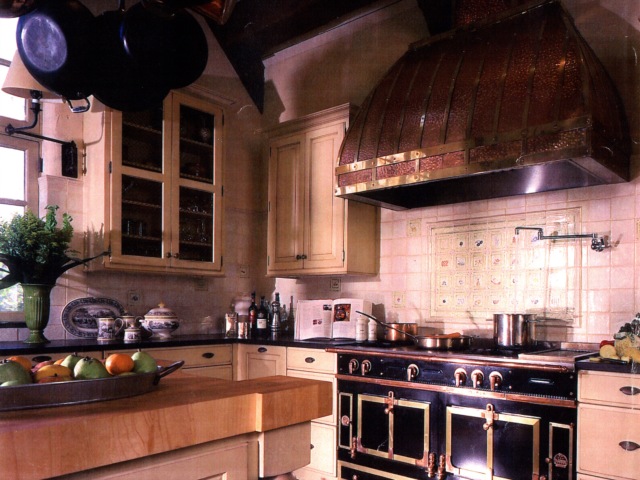 Jere Bowden is warm, charming and has a wonderful sense of humor! On top of that, she really knows her stuff when it comes to kitchen and bath design, she's an authentic voice for her industry.